Advancing the Cause of Christ in the world.
(Matthew 28:19-20; Acts 1:8)
Mission: To provide life-changing continental ("Zone 3") and international ("Zone 4") missions training and experiences for any member of the church. To send short term (i.e. several days or weeks) and long term (i.e. several months or years) missionaries to strategic places in the world to help build God's Kingdom.
Values:
1. We value selflessly serving others.
2. We value courageously obeying God.
3. We value cultural sensitivity.
4. We value teamwork.
5. We value stewardship (of time, talents, and treasure).
6. We value commitment to the people and locations where God leads us.
7. We value individuality and interpersonal respect.
8. We value building the local church.
Before you go on any mission trip, you must apply for and receive your passport. Click here to do it electronically.
For more information on Missions, contact Pastor Josh Reeve on 714-255-0930.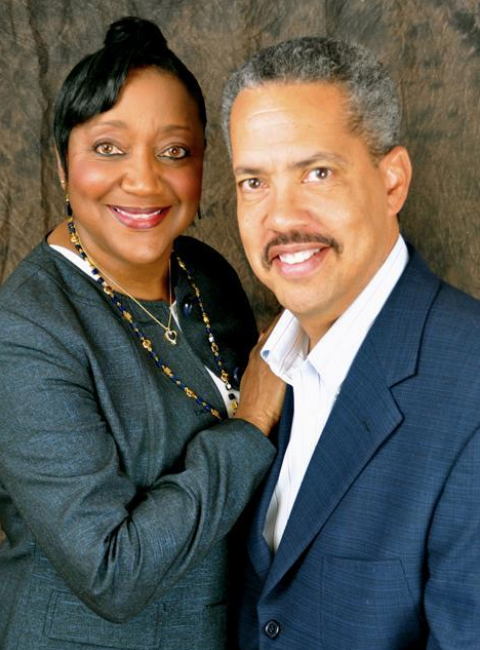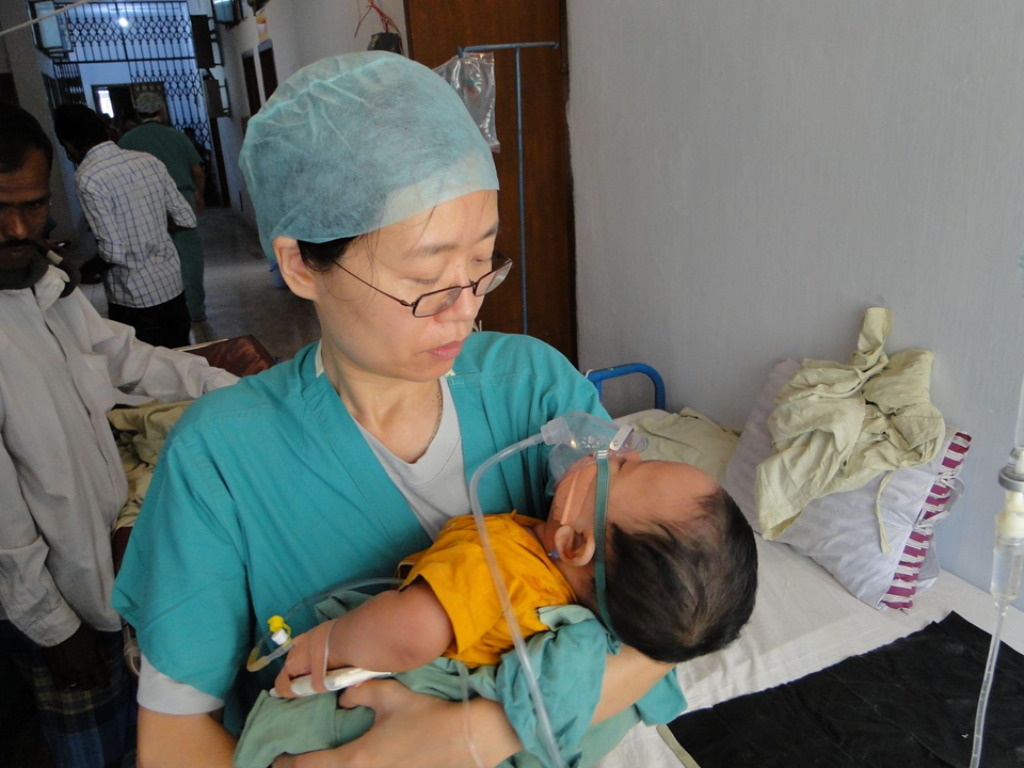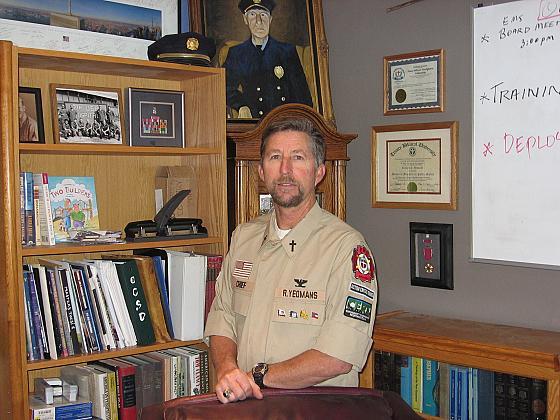 If you'd like to support any of the missionaries listed above, please click on the button below and write the organization name in the memo.